Created by: Kevin Libranda
Writer, Artist and Inker: Kevin Libranda
Colorist: Cristina Chua
Letterer: Jon Zamar
Series Synopsis
All is not well in the underworld. With the balance of power already as fragile as it is, all it took was one slave Kapre (with a minor shortage of common sense) to tip that balance and send everything and everyone into a fray of epic proportions. All he had to do was take one bite…
Then again, it was no ordinary fruit from some random tree in the forest of Kapres. It would take someone exceptionally dim not to recognize the fruits of the Yggdrasil (strange black fruits bearing the powers of the mythical guardians known as the Aegis). No one outside of the Royal Clan was allowed to eat from the Yggdrasil and Apo was far from being a royal as anyone could get.
Not entirely pleased with the turn of events (more like infuriated, actually), the underworld head-honcho White Datu sentenced Apo to what could be the worst fate that could ever befall a Kapre – banishment to the world of humans forever.
Episode 1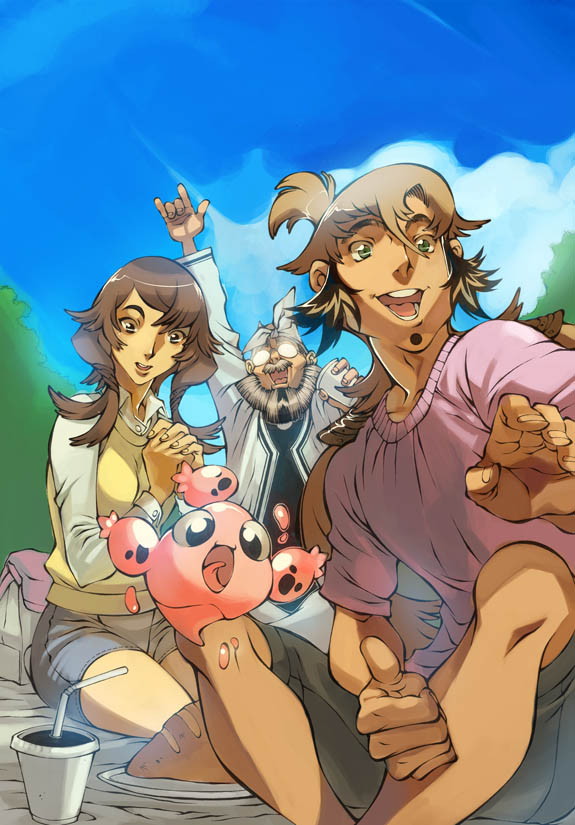 The slave Kapre Apo finds himself guilty of an unpardonable crime—eating one of the fruits borne of the scared Yggdrasil tree. The punishment: Exile into the Tao Territory – the world of humans
Episode 2
War has erupted in the Land of the Kapres as the Tikbalangs stake their claim on the holy tree of Ygdrassil. Meanwhile, Apo starts to adjust to his life among humans and finds himself under attack from an unexpected visitor.
Characters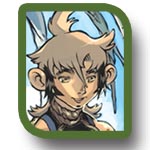 Apo
The slave kapre star of the series and an inveterate troublemaker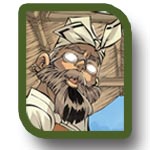 Grandpa Sultan
An old man making ends meet living the simple life in
his humble home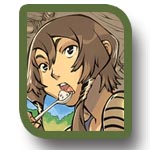 Ara (Arayat)
Grandpa Sultan's granddaughter. The girl's got sass but she's totally clueless about the matters of the underworld.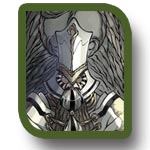 White Datu
Absolute ruler of the Kapre Tribe and the enemy of just about
everyone else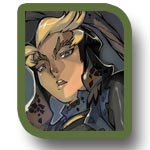 Taal
Apo's long time friend. He's usually found playing the front
line of the Kapre defense.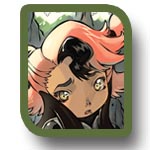 Sierra Madre
White Datu's adorable adopted daughter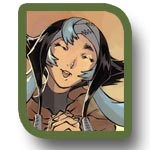 Makiling
The shy but mentally-gifted guardian of the Kapre Tribe.
She supposedly has a thing for Apo.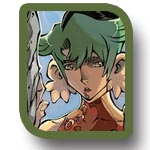 Samat
He's big on looks which almost makes up for the fact that
he can be a total wuss.